Referring Doctors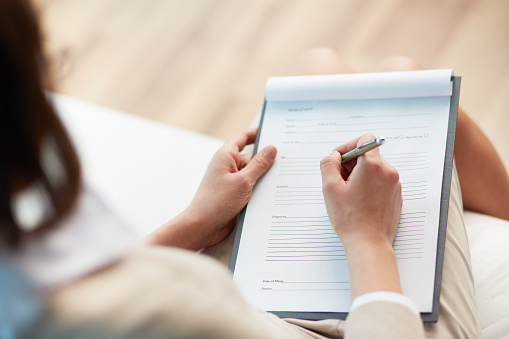 Please download and fill out our Referral Form. After you have completed the form, please have the patient bring it with them to their first visit at our office.


Download Referral Form
PDF Reader Needed

In order to view a PDF, you will need a PDF reader. If you do not have a PDF reader installed on your computer, one option is to download Adobe Reader. Some browsers will allow you to open PDFs without downloading an additional application.