Jawbones & Dental Implants

San Antonio, TX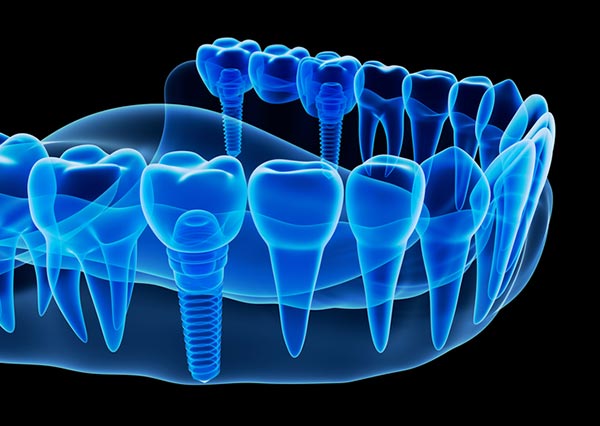 Dental implants have become the most popular option for tooth replacement, preferred by patients and dentists alike. These small titanium rods are surgically placed into your jawbone, and provide a strong, stable, permanent alternative to traditional dentures. One of the biggest benefits of dental implants is that they help to preserve the integrity of your jawbone. However, you must have sufficient bone mass for them to be placed successfully.

Just because you have lost bone mass in your jaw does not automatically disqualify you from dental implants. At Aesthetic Periodontal and Implant Specialists, we can perform sinus lifts and ridge augmentations, which will allow you to enjoy the many benefits of dental implants!


Sinus Lift

Your head contains several sinus cavities. Two of your largest cavities, the maxillary sinus cavities, are located right above the molars in your upper jaw. The roots of some of your molars extend up toward these cavities. If you lose your molars, and therefore bone mass, the layer of bone between your sinus cavity and your jaw becomes thin. If you were to get implants, the titanium rods might pierce into the sinus cavity, which can lead to serious complications, such as chronic sinus infections and implant failure.

A sinus lift procedure is designed to replace some of that missing bone mass, providing a sufficient barrier between your jaw and the cavity while providing the stability that implants require. After we make incisions into your jaw, we "lift" the floor of the cavity, and fill in space with bone or a bone substitute.


Ridge Augmentation

Your teeth help to keep your jawbone strong by stimulating it. Every time you chew, the stimulation sends a message to your body to send valuable nutrients. When you lose teeth, the message is not quite as strong, so fewer nutrients are sent. As a result, your jawbone starts to resorb and grows weak. In many cases, a weak jaw can cause implants to become loose, or even fall out.

A ridge augmentation is designed to restore strength to areas of weakness in your jawbone. We make incisions in your gums, which provide access to your jaw. We then pack weakened areas with bone or a bone substitute. When you have healed, you can then move forward with dental implants.


Bone Grafting

Both sinus lifts and ridge augmentations require a bone graft. This procedure involves taking bone mass, or an alternative, and placing its areas of weakness. There are a few different types of bone graft:

| | |
| --- | --- |
| • | Autogenous. With this type of bone graft, we harvest the necessary bone from another area of your body. This type of graft eliminates any risk of disease transmission and rejection. It is also live bone, which means it has cells to generate new growth. |
| • | Allogenic. Bone mass is harvested from a donor. |
| • | Xenogenic. Bone mass from another species is used. Before use, it is processed at high temperatures to eliminate risks for infection as well as rejection. |

There are also several different types of bone substitutes, such as demineralized bone matrix (DBM) and graft composites.

If you are interested in dental implants but have been told you don't have enough bone mass in your jaw, contact Aesthetic Periodontal and Implant Specialists to learn if you are a candidate for a sinus lift or ridge augmentation today.