Platelet Rich Fibrin (PRF)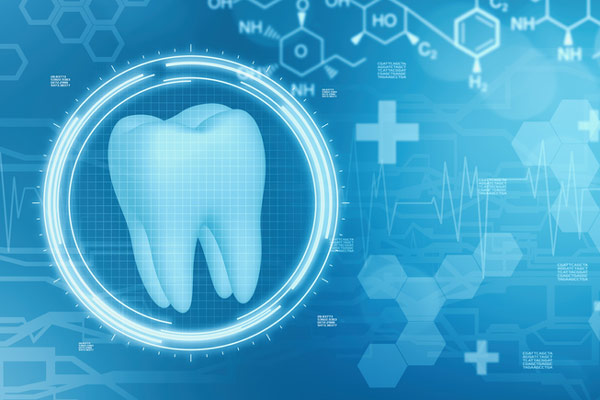 After undergoing an oral surgery procedure, your body begins to heal itself. Your blood contains platelets, which are responsible for this action. Platelets help to form clots, which stop bleeding. They also contain growth hormones, which aid in new cell growth. While your body does a good job of self-healing, your mouth is full of oral bacteria. Because of this, an exposed surgical site is at an increased risk for developing an infection or experiencing other complications. At Aesthetic Periodontal & Implant Specialists, we want to reduce your risk of infection and promote faster healing. To do this, we use platelet rich fibrin.


What is Platelet Rich Fibrin?

Platelet-rich fibrin (PRF) is a byproduct of your blood. When created, it contains a concentrated level of platelets, which help the healing process go faster.


How Is PRF Used?
| | |
| --- | --- |
| • | It can be used following grafts for sinus lift surgeries (raising the sinus cavity higher above the upper jawbone), grafts for dental implants, or even cleft lip and palate issues. |
| • | Facial reconstruction surgery following facial trauma. |
| • | Other types of bone repair, including defects from tooth extraction and the removal of cysts. |
| • | Periodontal treatments, such as the removal of fistulas or soft tissue grafts (used to repair your gums following a recession). |
How is PRF Made?

The PRF procedure is done right in the office, just before your procedure. You don't even need to leave the dentist's chair, and there is no need to come in before your procedure. All we need to do is take a small sample of your blood, usually only about 2 ounces. The sample is placed in a centrifuge, which spins at a rapid rate, separating platelets and fibrin from red blood cells. The middle layer is taken, which contains a significant number of platelets as well as a rich concentration of clotting factors. As soon as the wounds are sutured, PRF is placed in a thick layer over them. A fibrin network is formed, trapping cytokines, which are proteins that send signals to other cells to gather at the surgical site and begin repairs. The result is an expedited healing process.


Benefits of Platelet Rich Fibrin
| | |
| --- | --- |
| • | Faster healing. PRF is rich in growth factors, which helps to increase tissue synthesis. As a result, cells regenerate faster. |
| • | Lowered risk of infection. Faster healing greatly reduces the risk of infection. Not only that, but the PRF acts like a bandage, effectively sealing out bacteria. |
| • | Safe and convenient. PRF is completely safe. Because we use your blood, there is no risk of disease transmission or other complications. It is also extremely convenient, as it does not require another appointment to draw the blood sample first. We can quickly and easily collect it just before your procedure begins, and have it ready as soon as you are done. |

Infections following oral surgery procedures can result in serious complications. Platelet-rich fibrin not only reduces your infection risk, but it also allows you to heal faster.